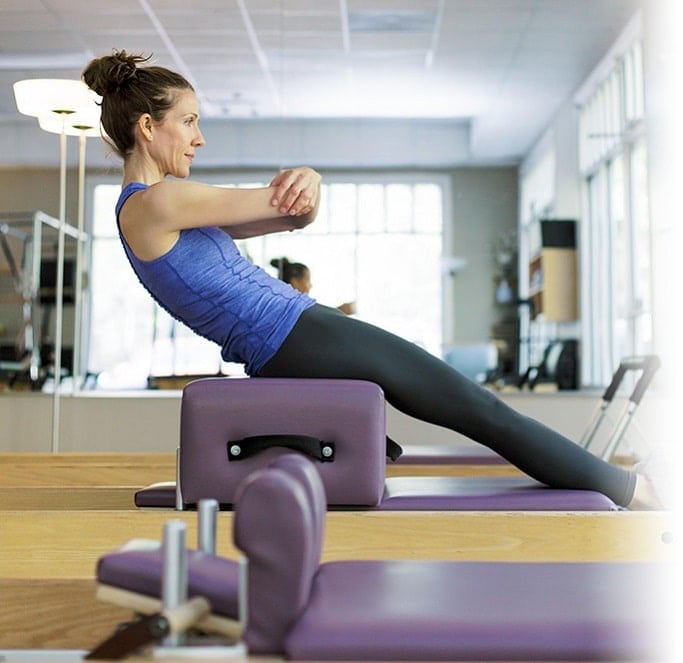 CLIENTS STORIES
Jennifer
Client
I can't say enough about the Back to Health program. Every instructor, without exception, has been so attentive and helpful. The classes are presented in a way that there is no embarrassment for the current status of anyone, everyone is just encouraged to start where they are and to make headway from that point.
I'm a fan!
Lynn
Client
Every instructor with whom I have worked with understood my situation in advance, and has skillfully guided me as they guide other class members who have different health issues.
Marjorie
Client
I would highly recommend Inside Out Body Therapies to anyone – anyone! – who is looking to rehab an injury, improve their overall fitness, and age more gracefully.
I'm truly grateful to be one of their clients.